O
kay, I know that I should expect it because my son is twelve, but it took me by surprise this morning. James has had crushes before, the most notable one in the second grade. During that one, the young lady's parents contacted the teacher and were very unhappy that James had such affection for their daughter, almost to the point of trying to have him moved to another class. Autism or not, I believe it was an appropriate level of attention for a young child trying out love for the first time. Anyway... fast forward to today. James has been doing an online camp for beginning coding using Minecraft. He almost immediately really liked another participant, a young lady only identifiable by her Minecraft username. Today was the final day of the camp and I spent some time before the camp prepping him for this disappointment.
>>Pizza Therapy after last Minecraft experience ending<<
He talked himself into having a great time and it was very successful.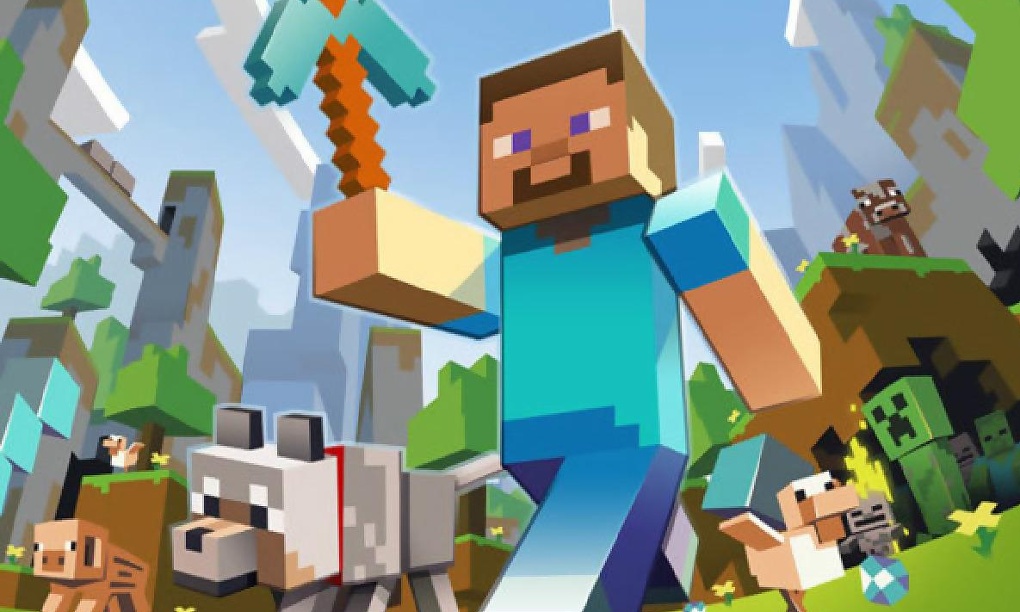 T
oday, the kids got to do pretty much what they wanted to do, and James and this young lady had a wonderful time. Towards the end of the camp, the counselors invited all of the kids to the dance floor. James and all the other kids went and when they got there, James gave a poppy to his young friend. He whispered to me, "Mom, I have a crush on her." He blushed, his hands went automatically over his face, his hands got clammy, etc. He was experiencing everything that young boys and girls experience when they truly like each other and want to spend a lot of time together.
A
t the very end, the counselors let the kids write bios and disclose their first names to the other campers. James wrote that he was twelve and entering the seventh grade. He hoped to have fun and have a lot of friends in the coming school year. He also wrote that he lived in California. (I had to stop him from giving out our town.) His young friend wrote that she was eleven and lives on the East Coast. (She additionally gave her state, but for her protection her name and location won't show up here.) James got super excited and he started bouncing in his chair saying that she lived close and we could meet with her. I had to tell him that the East and West Coast are on opposite sides of this very large country. He took it well, asked her to meet him on his personal Minecraft realm and off he ran to meet her in a place that defies all geographic limitations. I hope she will be taking the game design camp towards the end of July. That would be so fun for James to meet up with her again in a camp. However, for now, they will be on his realm in Minecraft and giggling. The time difference may be difficult for them to work around but Minecraft doesn't follow many of the rules we have on this planet we live on, so I guess it won't be too difficult.